Photo Cards
Special! 6 cards for $21 and FREE Shipping over $50! Discount calculated at checkout. Allow 2 weeks for delivery.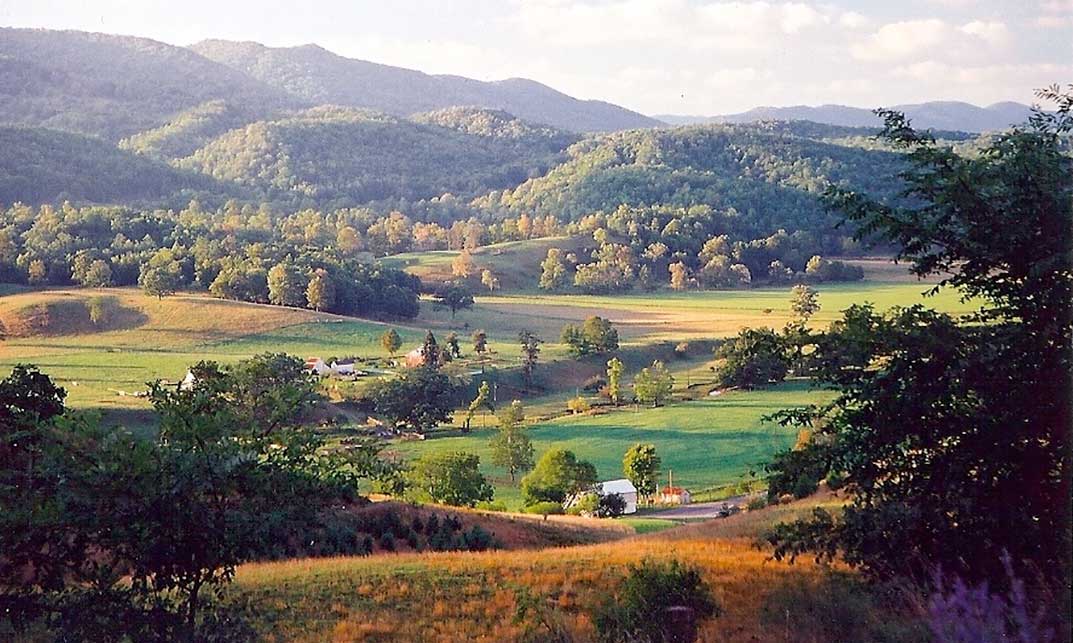 Amy's magical photography in a greeting card format!
Amy is celebrated for her still lifes, landscapes and international travel photography. Over the years, people have enjoyed collecting and sharing her photographic reproductions in art card format. Over one hundred public and private collections in twenty-one states own one or more Amy Baird paintings, drawings, prints and photographs. We will keep adding to this photography collection from prints of Amy's prior work, and as she continues to produce new ones.