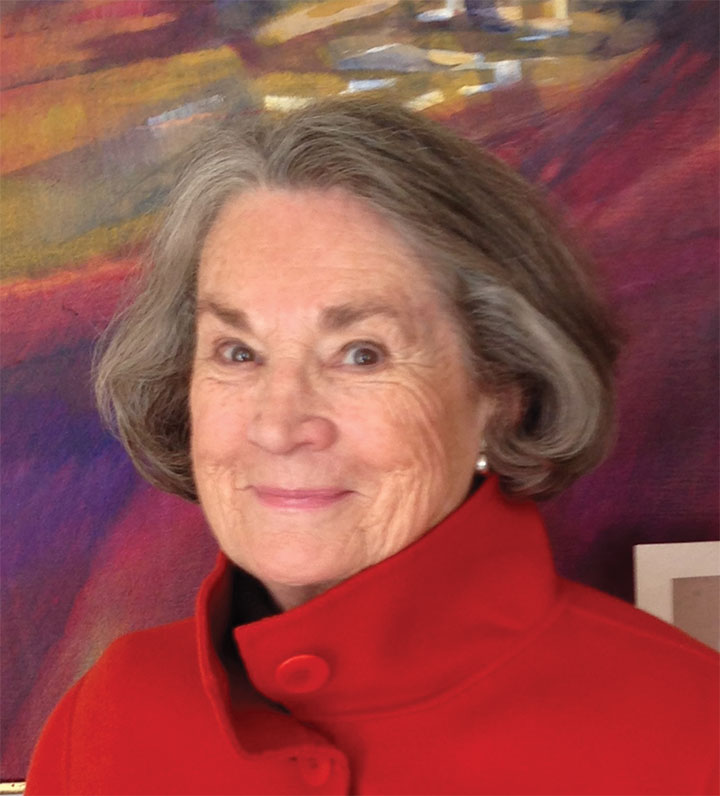 About the Artist
Amy Baird (Middleton) is a professional painter and photographer living in the Appalachian mountains of Highland County, Virginia. Her artwork has shown in the Portland Art Museum, the Norfolk Museum of Arts and Sciences, the Virginia Museum of Fine Art and the Eric Schindler Gallery. She has had nine one-man shows in Richmond, Williamsburg, Warm Springs, and Monterey, Virginia. She was the first woman to have a "one-man" show in Richmond. Over one hundred public and private collections in twenty-one states own one or more of Amy Baird paintings, drawings, prints and photographs.
Amy was born in Portland, Oregon. She studied Political Science at the University of Washington, and Art at Oregon State University and the Reed College in the Museum Art School Joint Course in Portland (Portland Art Museum). She finished her degree in Fine Arts at Virginia Commonwealth University. She studied with Jack McLarty and Bennett Welsh in Oregon and with Nancy Camdon Witt, John Curran, George Nan and A.B. Jackson in Virginia.
Her work shows regularly in Highland and Bath counties, Virginia, at the Bath Art Show and the Warm Springs Gallery in Warm Springs, and the Gallery of Mountain Secrets in Monterey. Although her work has been influenced by her art studies in Italy, as well as travels across Europe, and in Turkey, India and China, she has been most strongly influenced by the Northwest of her youth, from the rain forests of the Pacific Coast to the wild flowers in Eastern Oregon, and of course the green Virginia mountains and rural farmland communities where she now lives.
Amy is the mother of three grown children. She lives with her German Shepherd dog, Ulla, on a small farm in rural Virginia, which inspires most of her current work.